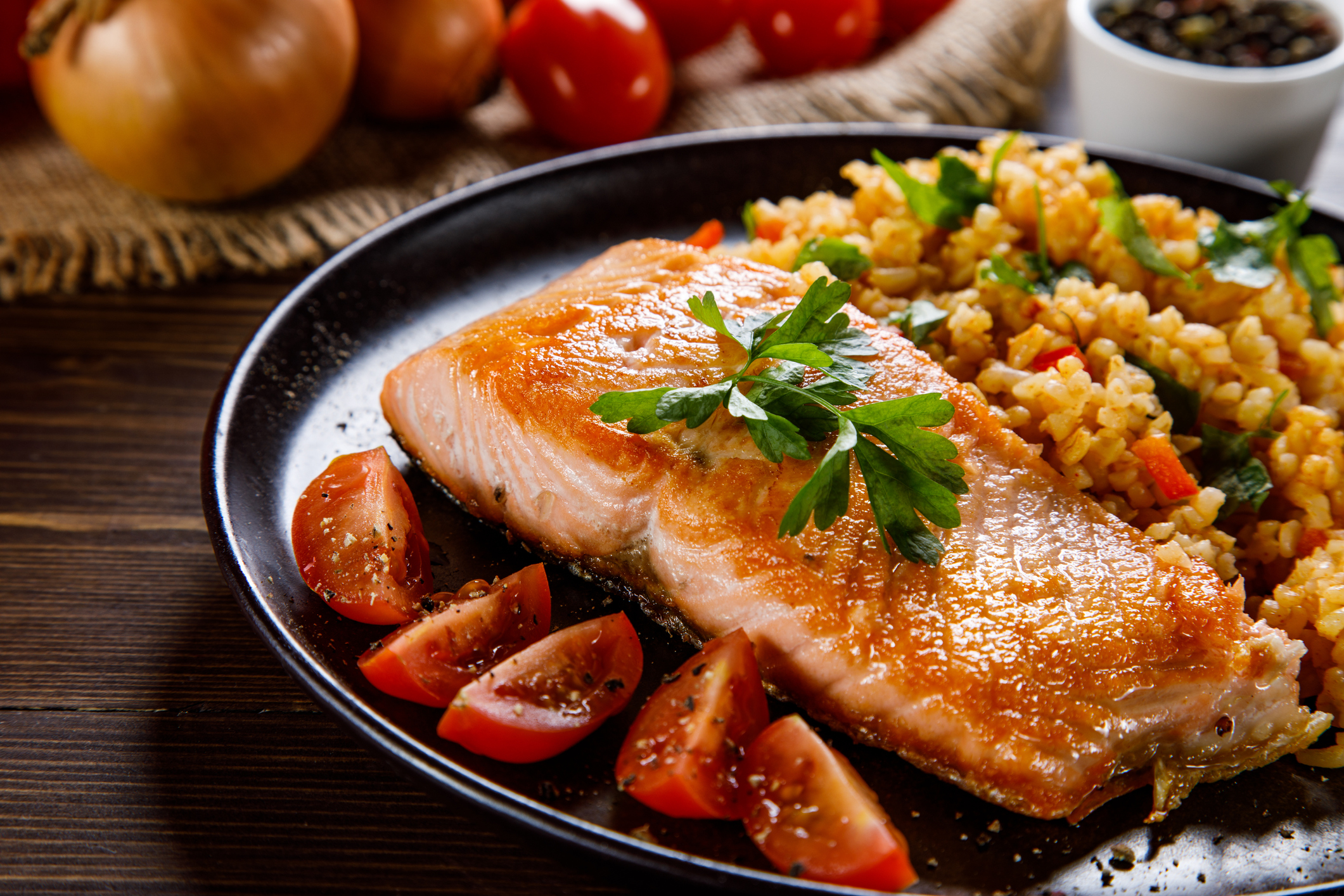 Luxury Traveling
Best hotels, local meals, AND first class transfers!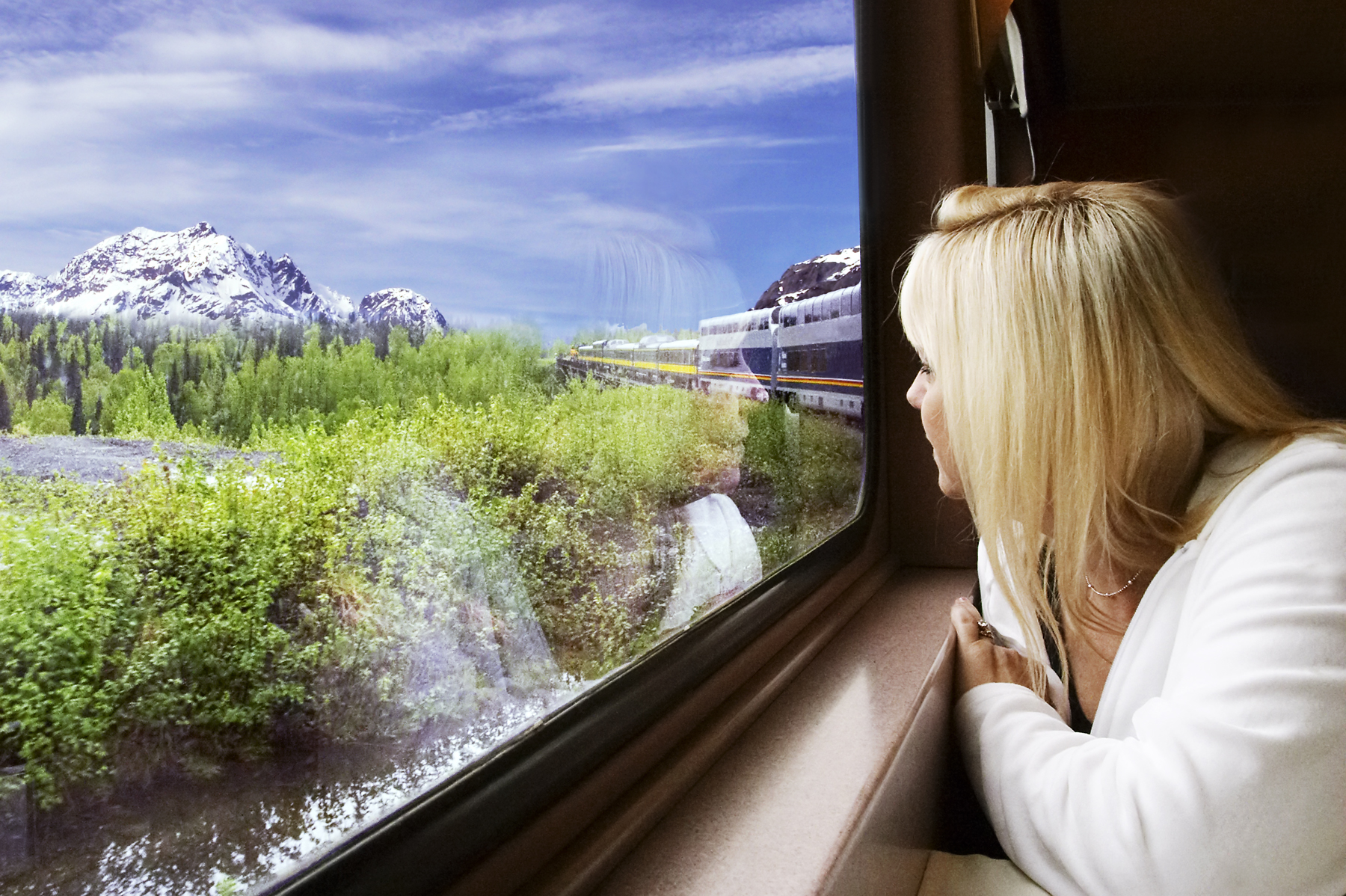 Tailored Service
We take care of all the details!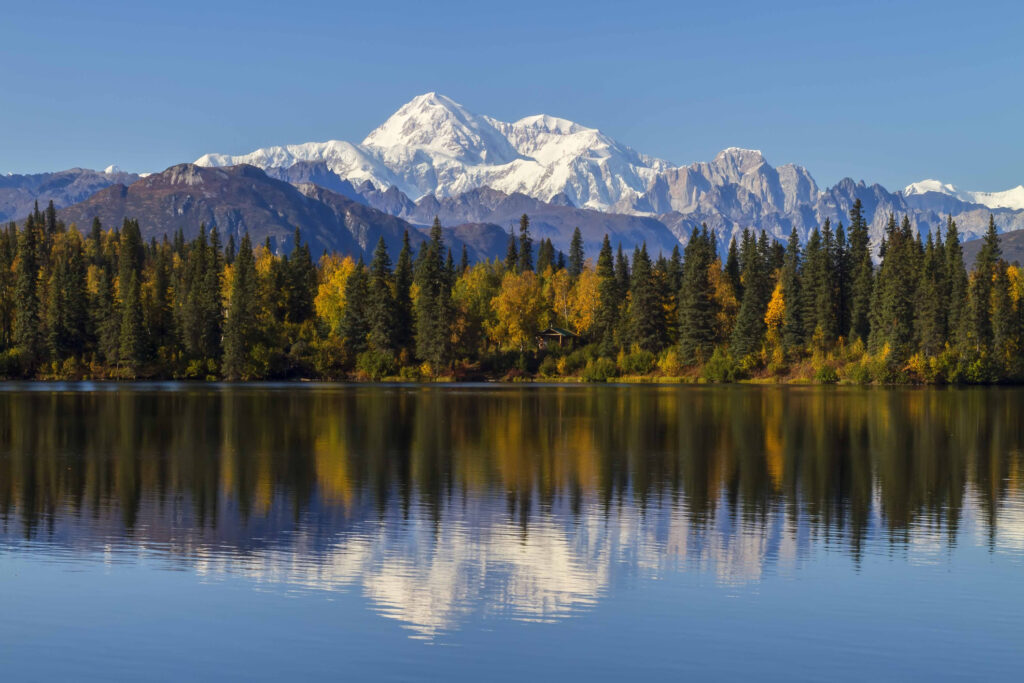 The Top Destinations
You will visit all the best rated Alaskan sights!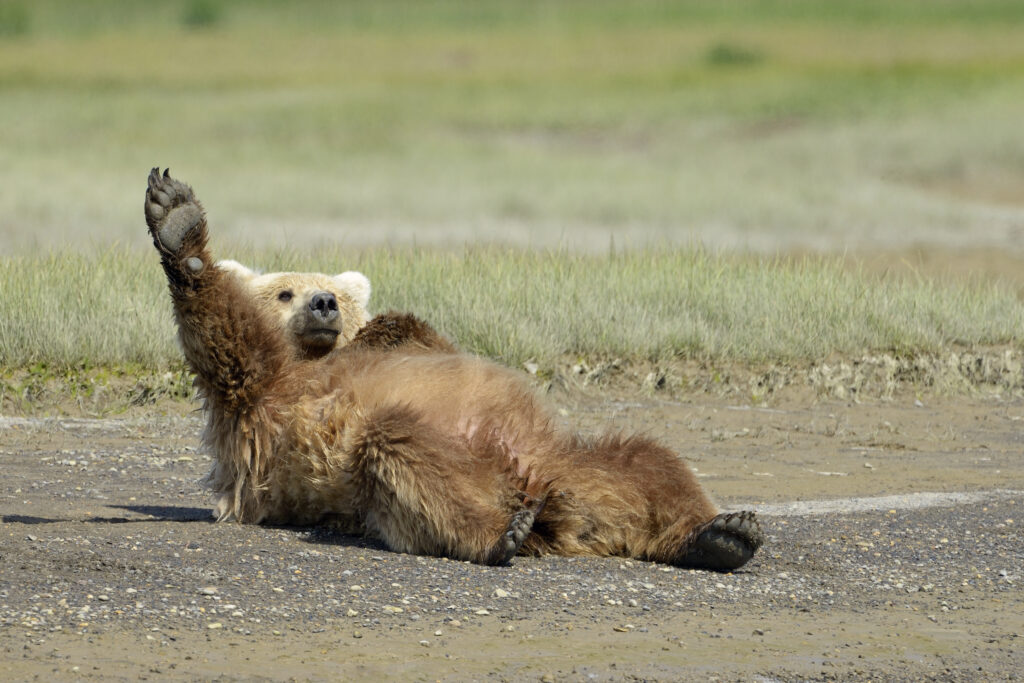 Peace of Mind
Relax in knowing everything is included in the price you pay!
Why Choose Alaska Gold Standard Tours?
Peace of Mind – No Hidden Costs
Our tours include all accommodations, meals, transportation, deluxe hotels, services of a professional Tour Director, baggage handling, comprehensive sightseeing, taxes, and gratuities.
What sets us apart from our competitors is that our tours are truly all-inclusive. There are no hidden fees when booking with us, all your meals AND activities are included! We allow you to choose which activity you want to do each day, where as most of our competitors will only give you one tour option for the day, or there is a fee involved when changing tours, but not with us! We take care of everything so you can be stress-free during your Alaskan vacation!
Guaranteed Prices
Tour prices are guaranteed once we receive your deposit. Any price increases by our suppliers are absorbed by Alaska Gold Standard Tours.
Professional, Certified Drivers, and Tour Directors
Alaska Gold Standard Tour Directors and Drivers are the best in the industry! Our drivers are held to the highest safety standards and background checks. Our tour directors guarantee a worry-free vacation with their attention to details, expansive knowledge of Alaska, and personable service to meet all of your needs. They will be with you 24/7 during the tour, so we hope that by the end of the tour you'll think of them as an Alaskan addition to your family!
Personalized Booking Services
Here at Alaska Gold Standard Tours we know how valuable your time is and how time consuming it is to weed through all the different tour options here in Alaska! Our very own booking specialist will be happy to set up a call to go over the options we have and to help you choose the tour that is right for YOU!
Think of this service as your introduction to Alaska and utilize our complimentary service to help you narrow down what you truly want to see and experience. The happiness and comfort of our guests will always be our first priority!
Luxury Accommodations, Transportation, and Luggage Handling
We carefully select the best hotels for their comfort, location, and award-winning service. We understand how important it is to get a restful night of sleep to be able to enjoy your vacation! We handle all overnight accommodation details so when you arrive at your hotel. you can be handed your room key and your luggage will be delivered to your room.
Only Must-See Attractions
Certain destinations in Alaska are known for long travel times with not so worth-it attractions. We do not include destinations and attractions that do not add value to your tour or only add extra travel time, as we never want to waste your vacation time! Each tour has been hand-picked and specifically included to ensure that you can see the most of Alaska in the shortest amount of time and for the best price.
Delicious Dining Included In Our Tours
We want you to enjoy the best Alaskan restaurants offering local flavors, fish, and music! We select restaurants where you will taste the Alaskan meals you have been dreaming of, all while shared with your family and new life-long friends.
MANY WAYS TO SAVE!
Referrals, Voucher, and Group Programs
We pass the savings on to you for organizing your friends, family, and colleagues, or for referring them to us!
Referrals

Refer anyone and get $100 for you and $100 for them when they book one of our tours.

Group Leader Program

For every 10 paid travelers, you earn 1 free ticket!

Future Booking Vouchers

Each traveler receives a $200 voucher from Alaska Gold Standard Tours upon completion of their tour which can be applied for any future bookings with us!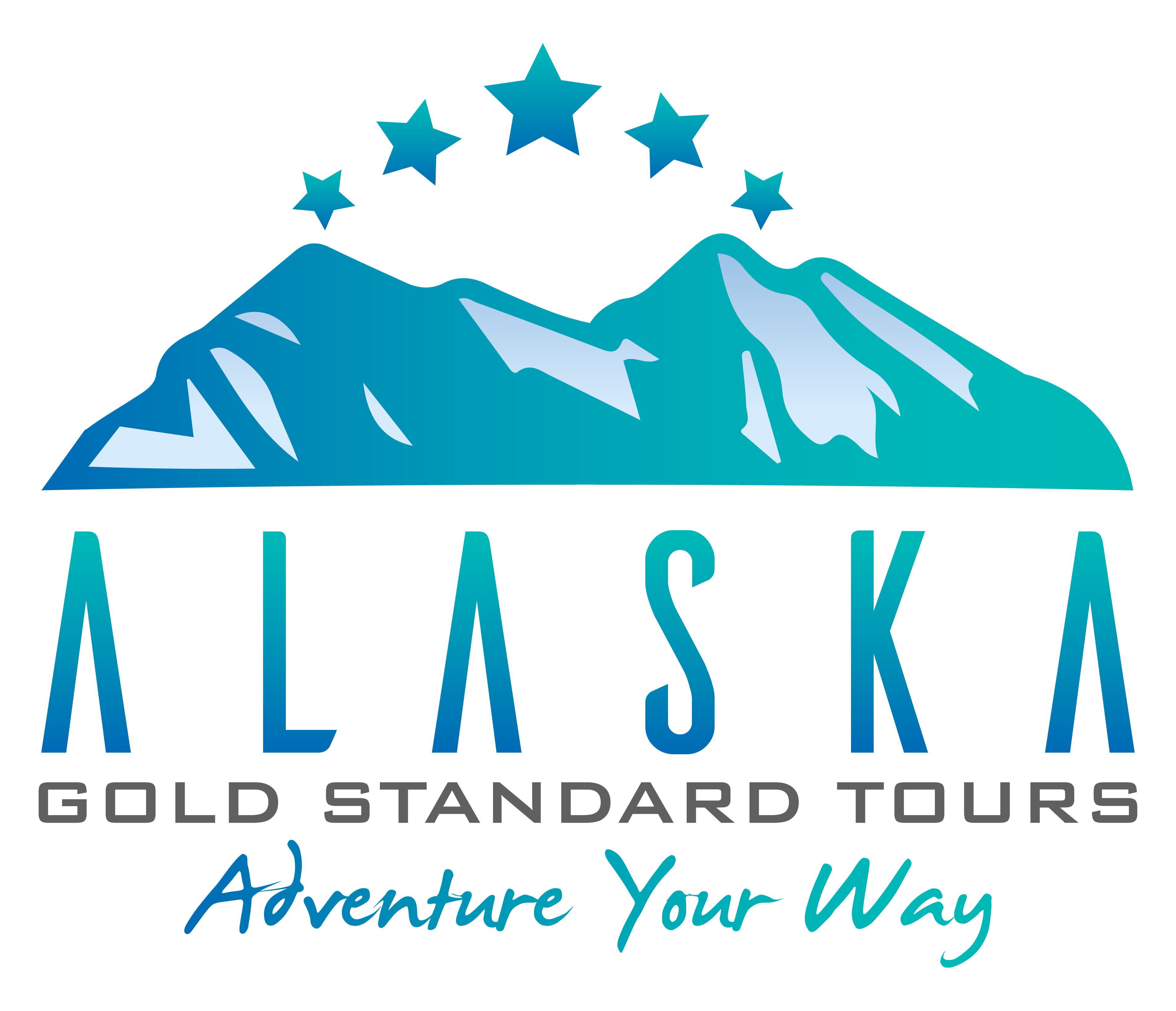 Tours designed by local Alaskans - We Know Alaska!
Our tour company was started after operating local cruise transportation service for 20 years working with thousands of customers each summer. We earned over 1,500 5-star reviews because of our attention to details, our professionalism, and caring attitude. We believe each customer is a part of our family. We believe that vacation should be worry free, all inclusive, safe, fun, and most important – memorable!
We custom design our tours and we include the destinations, attractions, and accommodations in our itineraries because we want to make sure you will see and experience exactly what you came to Alaska to see – amazing scenery, wildlife, local culture, delicious food, and memories to last for a lifetime!