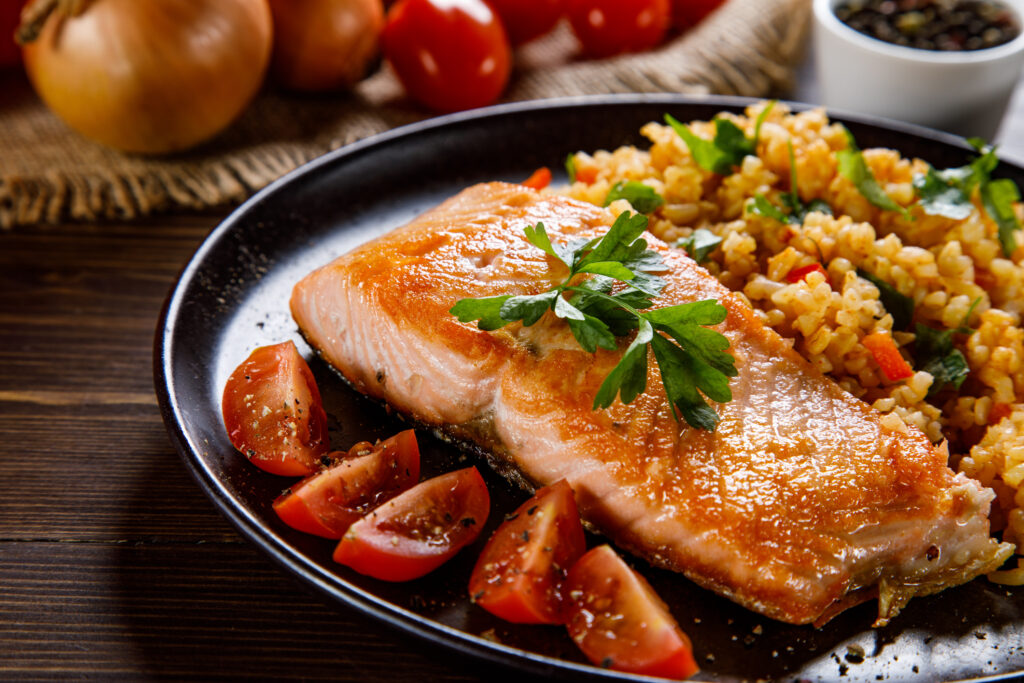 Luxury Traveling!
We include the best hotels, local meals, activities, and first class transfers!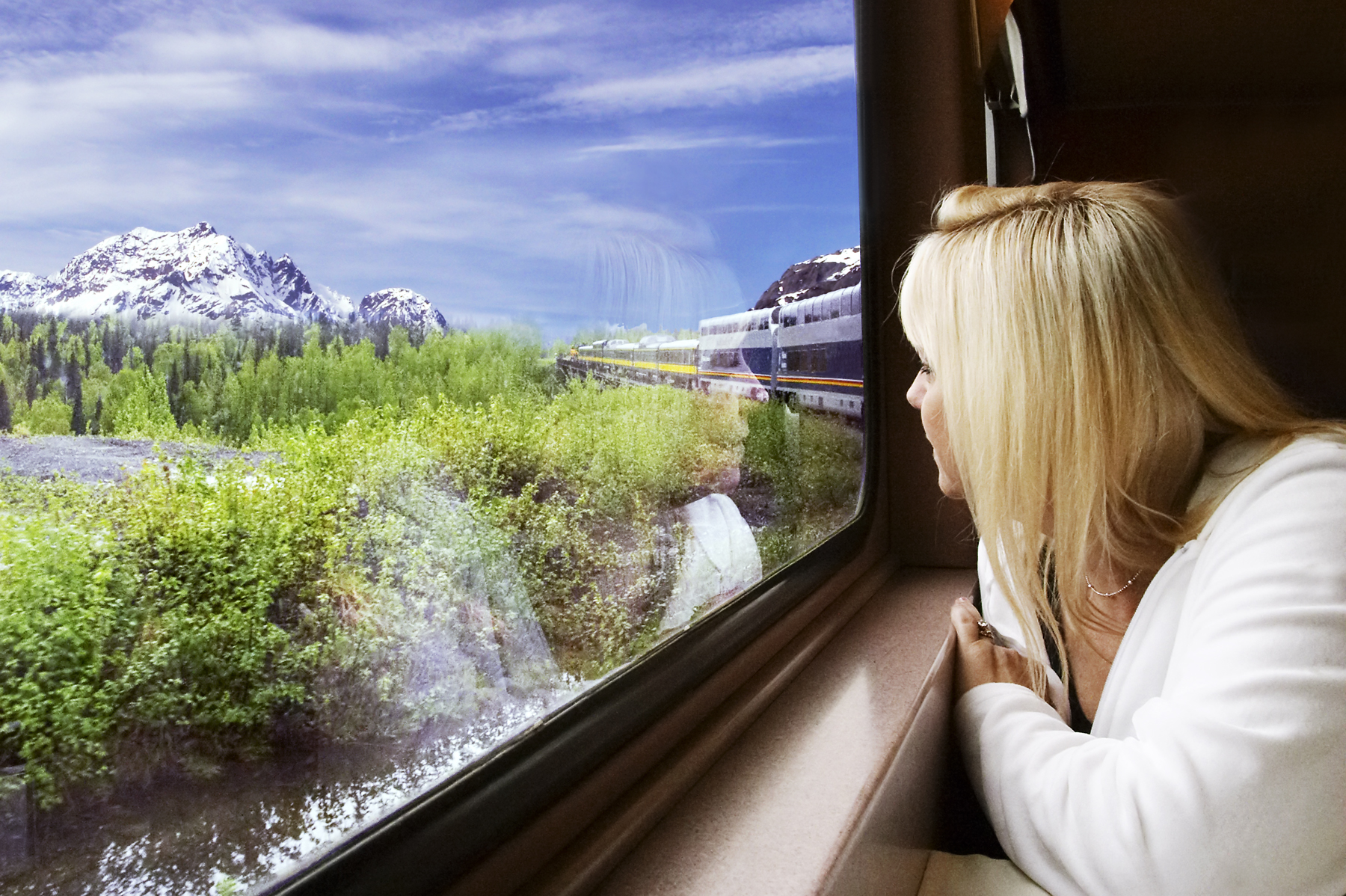 Tailored Service!
We take care of all the details, so you can be stress-free during your dream Alaskan vacation!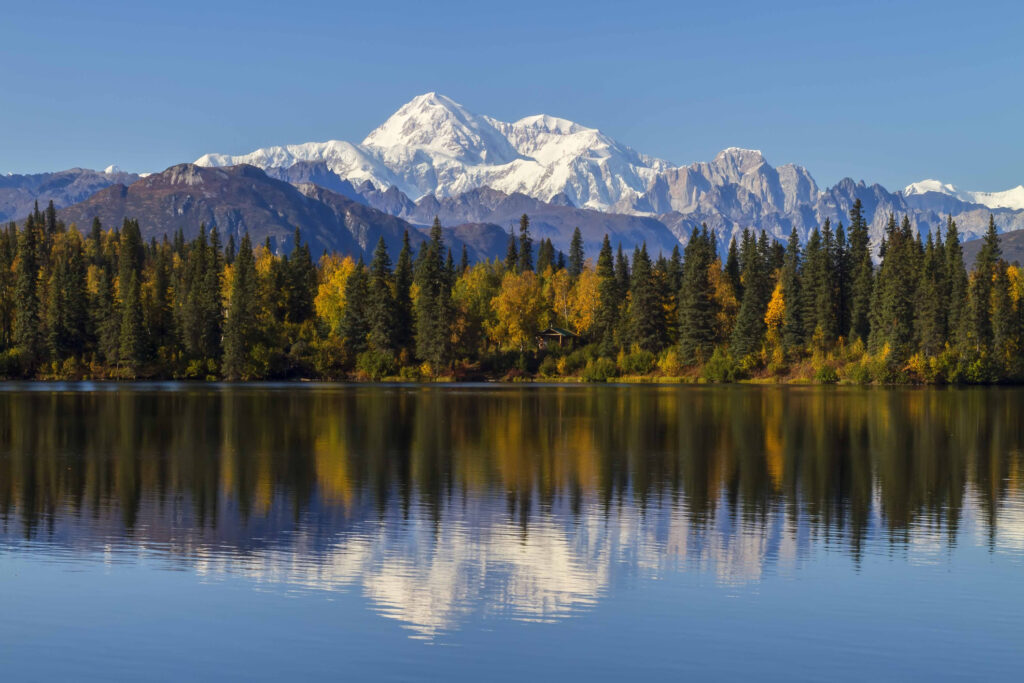 All-Inclusive!
We include accommodations, meals, premier activities, and more in our tour prices! No hidden fees, ever!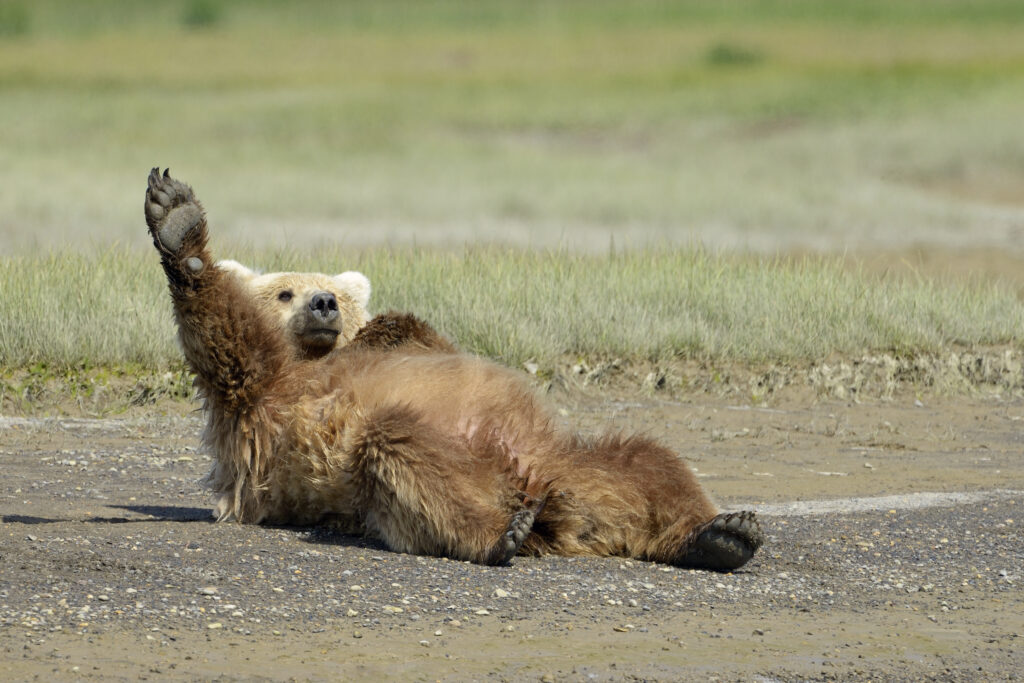 Customizable!
Customize your vacation to experience Alaska the way YOU have always dreamed of!
Alaska Gold Standard Fully Guided Land Tours
Discover Alaska with Locals!
Alaska Gold Standard Tours was started after operating Alaska Cruise Transportation service for 20 years working with thousands of customers each summer. We earned over 2,000 5-star reviews because of our attention to details, our professionalism, and caring attitude.
We believe each customer is a part of our family. We believe that vacation should be worry free, all inclusive, safe, fun, and most important – memorable!
We custom design our tours from a local perspective, we include the destinations, attractions, and accommodations in our itineraries because we want to make sure you will see and experience exactly what you came to Alaska to see – amazing scenery, wildlife, local culture, delicious food, and memories to last for a lifetime!
.
Download Our Brochure Here!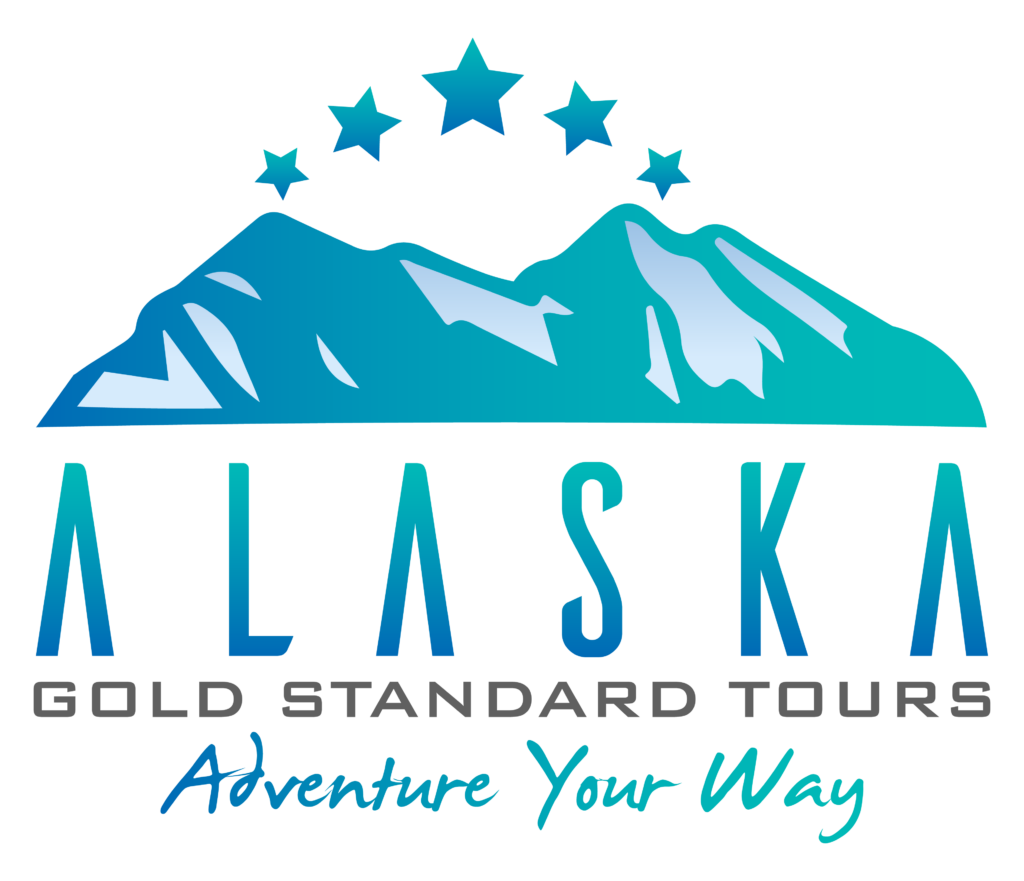 All-Inclusive and Customizable
Experience Alaska for Yourself
Book by March 31 and Get: More Specials:
Bring a group of 10 people or more, get 1 free ticket per group leader!
Refer a Friend and get $100 CASH for you and your friend will get $100 off their next tour with us!
Learn More
All-inclusive and customizable!
Special Offers & Discounts
Book by March 31st, 2023 and receive $200 off, per person!
Book a group of 10 or more people, the group leader travels FREE!
Refer a friend and they will receive $100 off their tour and YOU will receive a $100 towards a future booking with us!
Sign up for our Specials, News, and Updates!